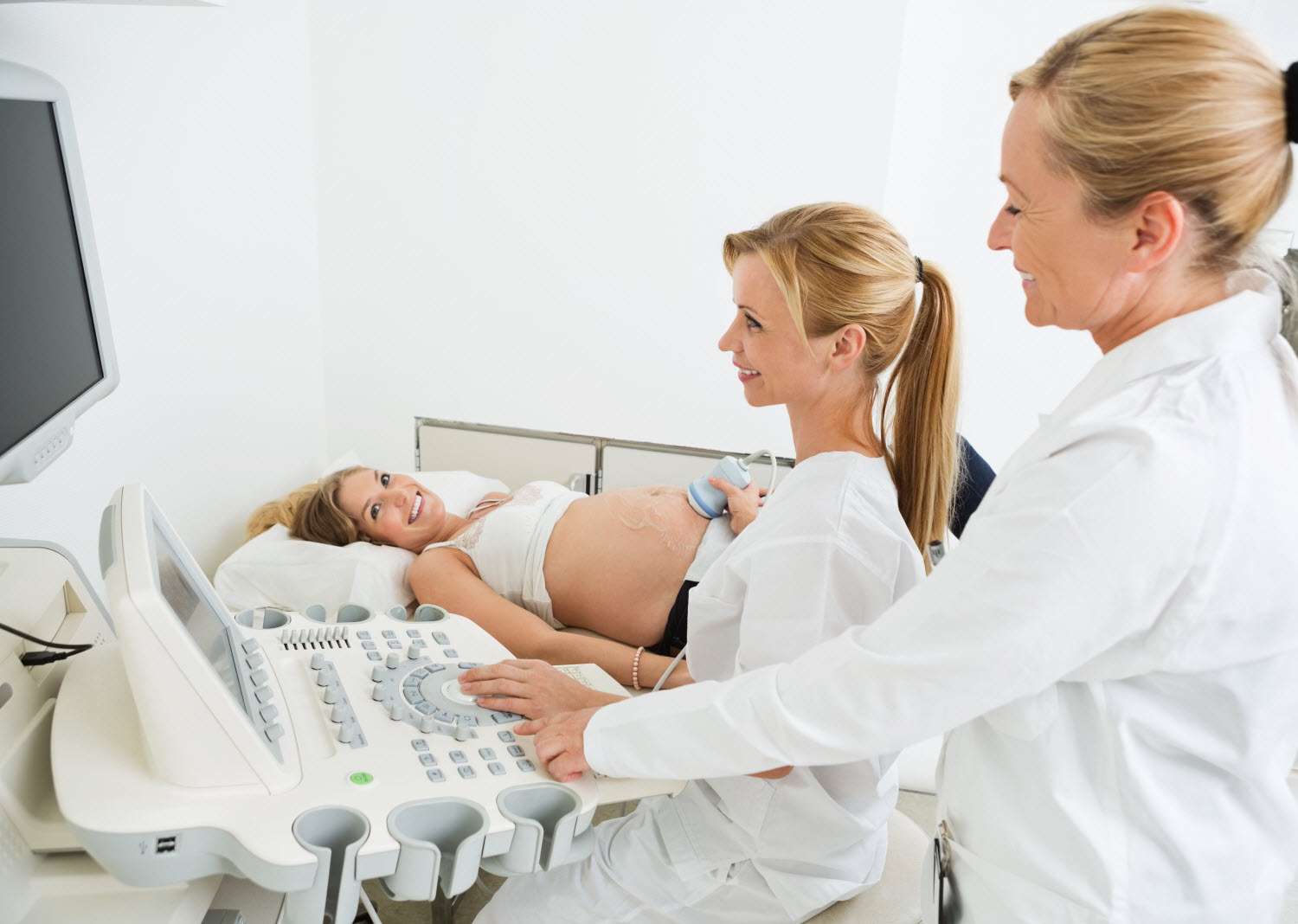 OB/GYN clinical nurses are registered nurses who specialize in the care and treatment of expectant mothers and their newborn babies. These nurses typically work either in maternity wards in hospitals or dedicated clinics which specialize in obstetrics, gynecology, and women's reproductive health.
An OB/GYN nurse not only assists a specialist physician and provides care for these patients, but also provides education and answers questions that patients may have about prenatal care and birth issues. OB/GYN clinical nurses are typically employed in hospitals, where their work revolves around assistance and care for patients who are pregnant.
This may involve answering questions and providing information to help patients feel at ease during what can be a stressful situation, and they also help prepare patients before they are seen by doctors, which may include cursory examinations, documentation of any reported issues, and normal collection of health data like vital signs and blood pressure. Source
Gynecology / Obstetric Nurse Email Lists, Databases, Mailing Lists
Are you looking for a Gynecology / Obstetric Nurse mailing list for your healthcare recruiting, staffing, or hiring? 
Heartbeat.ai has an extensive contact list of Gynecology / Obstetric Nurses. 
Individual contact information includes nurse email addresses and direct dial telephone numbers, and cell phone numbers. Other info:
Full Nurse Name

Nurse Location

Work Phone

Personal Cell / Mobile Number

Personal and Business Email

Nursing Specialization

Years of Experience

Sole Proprietor Status

Licensed States

License Number

Fax

Mailing Address
How to Purchase the Gynecology / Obstetric Nurse Lists?
Get access to all of our Healthcare and Medical Data Lists, Emails and Cell Phone Numbers of Nurses, Physicians, Doctors, and other Locum Tenens Professionals.
See pricing here and sign up for Heartbeat.ai Free Trial today to access Gynecology / Obstetric Nurse contact info.
Cover Image Licensed from: 123RF.com / Tyler Olson.