Our
Data
Heartbeat sources and aggregates licensee data
from both official and private sources.
Test drive our system to see how Heartbeat data
can solve your hiring needs.
Free Trial
2,425,356
Physicians at your fingertips.
Physicians
Nurses
Dentists
Respiratory therapist
Pharmacists
Physical therapists
Heartbeat

by the numbers

Access healthcare providers with speed & accuracy.
10 million
USA Health Care Professionals
8.8 million
Direct Cell Phone Numbers
9.3 million
Personal Email Addresses
Company features
Real time email validation
Real time phone validation
Specialization data as per license
Unlimited Views of 10m Healthcare Database
Diversity Candidate Filter
Swordfish Chrome Extension Access
Zapier Workflow Set Up & Integration
Contact Credit Limit Per Year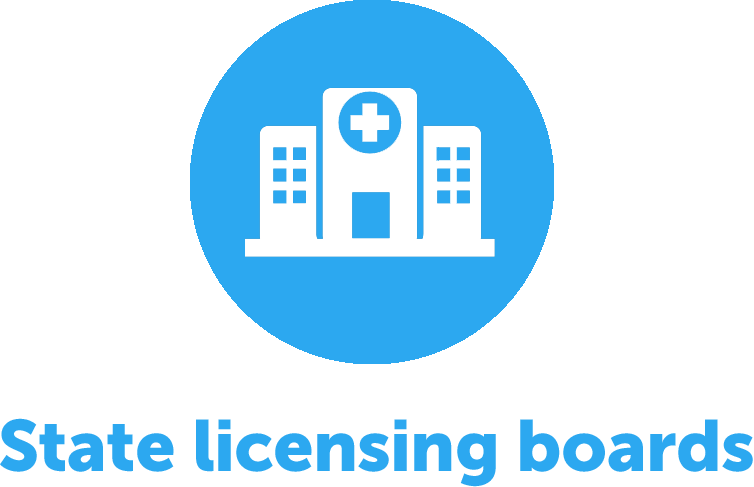 4,500,000
2,500,000
4,500,000
2,500,000
1,500,000
40,000
600,000
60,000