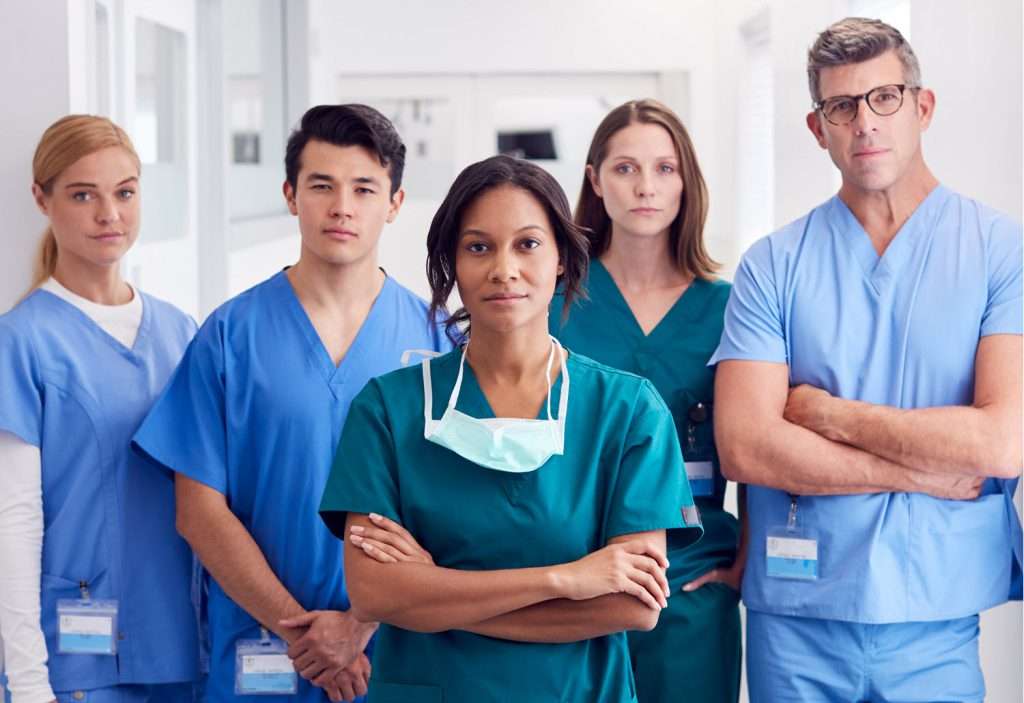 The nurse's email list is a database of nurses from all over the United States. We provide this list for people looking for nursing email addresses, nursing mailing lists, registered nurse's email lists, or nurse practitioner emails.
Finding the best nurses' email list, which is updated, verified, and easy to filter out, makes most of the work easy for us. Heartbeat.ai is trying to do the same thing for you in the most efficient way.
Nursing Mailing List
Are you looking for a nurse mailing list? Heartbeat.ai is providing the most comprehensive database of nursing mailing lists, so if you need to find out about the nurse practitioner email list or other types of nurse's email lists, we can provide it.
Heartbeat.ai's data is one of the best and verified data that you would find on the internet. That makes it best for solving your hiring needs. 
Heartbeat.ai simultaneously connects to over 200+ network data partners to bring users the most updated and accurate contact information, including personal and business email addresses, and the prized piece of personal contact information, cell phone and mobile phone numbers.
More than 10+ million USA Healthcare professionals, 8.8+ million direct dial phone numbers to call, 9.3+million personal email addresses, and 6+ million direct dials are in the Hearbeat.ai database.
A nurse email list is a database of nurses that are in the nursing profession. This can include nurses who work at different levels, such as: registered nurses, hospital nurses, oncology nurses, chief nursing officers, physicians, practitioner nurses, just to name a few.