Agency
Integration Automation Support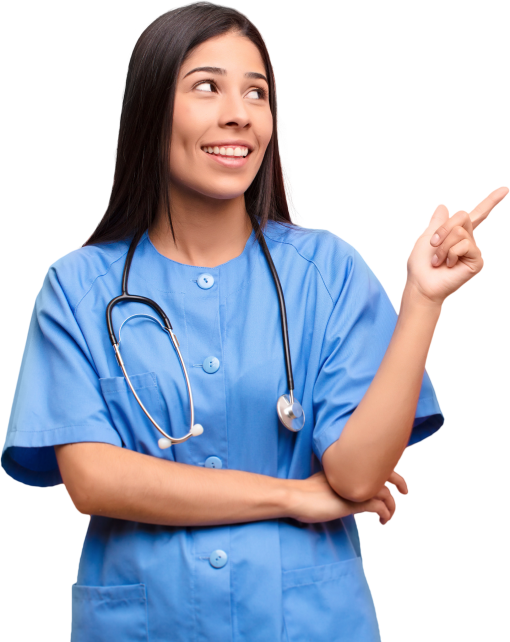 Enterprise
Integration Automation Support
Custom Features / Support
Contact Database
Comparison
# Of Physicians in Database
# Of Dentists in Database
# Of Dentist Assistants in Database
# Of Optometrists in Database
# Of Ophthalmologist in Database
Real time email validation
Heartbeat verifies in real time that email addresses are verified for deliverability so you don't need to invest further time and expense in email validation tools.
Real time phone validation
Heartbeat verifies in real time that phone numbers are connected and belong to the individual.
Specialization data as per license
Search Heartbeat datasets by credential or taxonomy specialization as according to the professional's license.
Cut out the guesswork.
Bulk enrich Contacts
Need a large chunk of contacts quickly? Use bulk enrich to create lists of your target candidates in seconds.
Unlimited Views of 10m Healthcare Database
Diversity Candidate Filter
Diversity filters that fit your diversity goals.
Pharma Data
Search Heartbeat by medicines prescribed, devices & equipment used and existing pharmaceutical company relationships.
Swordfish Chrome Extension Access
Need to find contact information on LinkedIn or Facebook profiles? Use Swordfish Chrome Extension to unlock contact data. Fits right into your workflow.
Zapier Workflow Set Up & Integration
A Heartbeat integration specialist will help both onboard your team and optimise your current automations FREE of charge.
2,500,000
360,111
127,117
76,393
24,048
5,800,000
40,000
92,000
92,000
25,000
5,000
1,500,000
60,000
101,000
42,800
37,900
15,100
600,000
Get Free Trial
Heartbeat is an official sponsor of The National Association for Health Care Recruitment