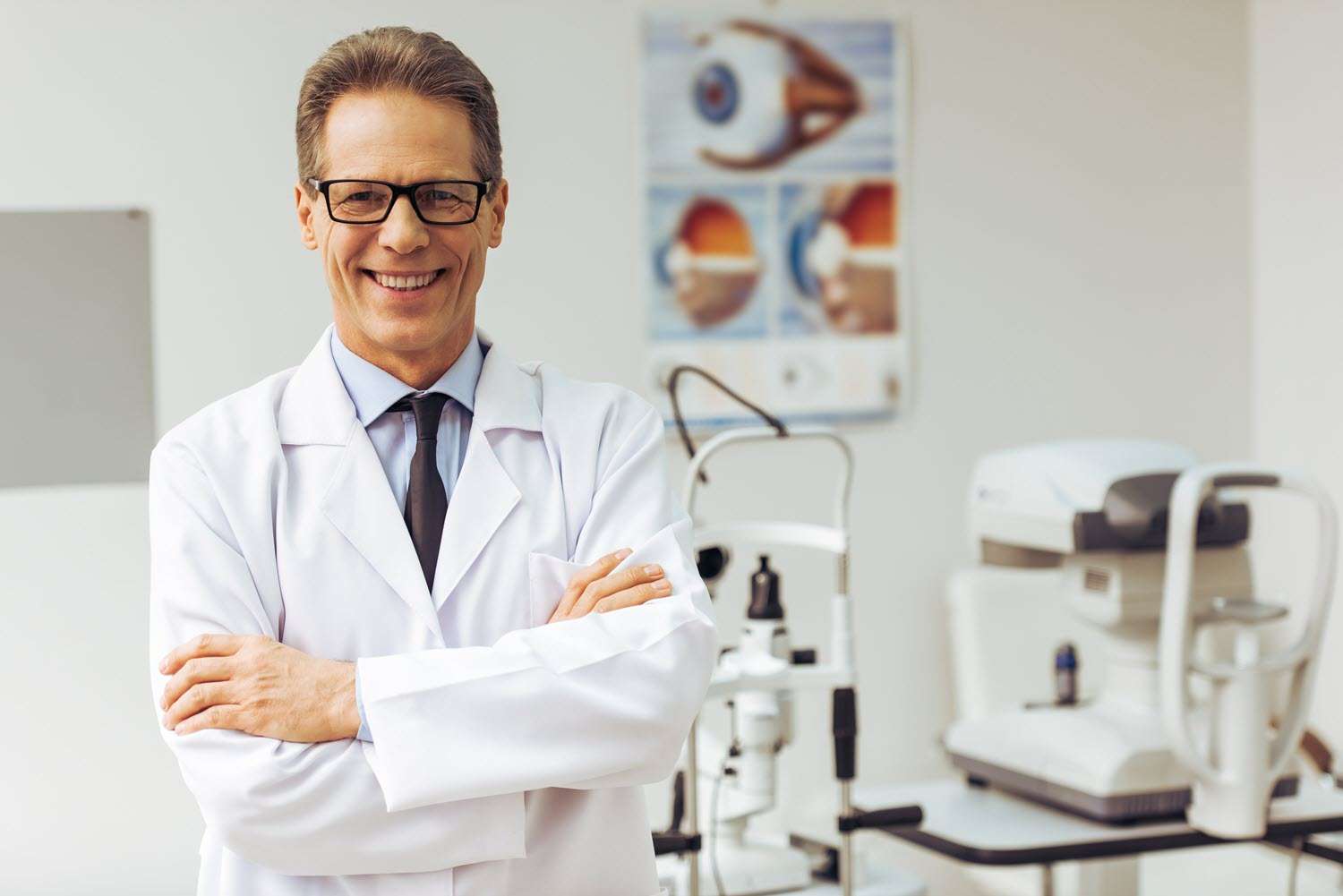 If you are looking for an Optometrist or Doctors of Optometry (O.D.s) mailing list, you have come to the right place.
Heartbeat.ai is a company that provides lists of optometrists' email addresses, cell phone numbers, and other important details like years of experience, phone number, specialty, etc. With a more than 95% accuracy rate.
This gives you an edge over many others in the optometry industry. 
Optometrist's Email List
Heartbeat.ai provides the best database of optometrists in the United States with the most updated and accurate information. Heartbeat has created this database of optometrists from all over the United States. That's why it's easier than ever to access to important information about optometrists who are near to where you live, work, travel, or have any other need for optometry care.
It is much easier for you to use Heartbeat.ai database to find the best fit for your company, or if you have to reach out to an optometrist or any targeted kind of optometrist. Heartbeat.ai makes it much easier for you by filtering out the data to get the best fit for your needs.
Heartbeat.ai's database has data of over 10 million USA healthcare professionals with cell phone numbers, email addresses, etc. In addition, they have some unique databases such as Nurses Email Lists, Physicians Email Lists, Doctors Email Lists, or even Optometrists' Email Lists.
You can check out the demo of Heartbeat.ai's optometrist database here:
https://heartbeat.ai/vi/search-result?sp1=89&page=1
What Data/Information Will You Get in the Optometrist's Mailing List by Heartbeat.ai?
Heartbeat.ai has powerful data, more than any other healthcare database out there. The database by Heartbeat.ai contains a lot of information about optometrists, which is useful for anyone who wants to outreach or connect with them.
Here's the whole list of the data that you will get in the optometrist's mailing list of Heartbeat.ai:
• Optometrist Name
• Location
• Work Phone
• Mobile Number
• Email
• Specialization
• Years of Experience
• Sole Proprietor Status
• Licensed States
• License Number
• Fax
• Address
Do You Customize Your Optometrist Email List to Fit Your Requirements?
Getting perfectly filtered out your data is something that every marketer or researcher needs. Heartbeat.ai gives you the option to filter out the data based on your own requirements that fit your needs.
Here are the filters that you can use to get the data that fit your needs:
• Specializations
• Credentials
• Years of Experience
• Sole Proprietor
• Medicines Prescribed
• Licensed States
• City
• State
• ZIP
• Gender
• Pharma
• Education
• Year Graduated
• Full Name
• License Number
All the above-given filters will quickly get the targeted data that you want.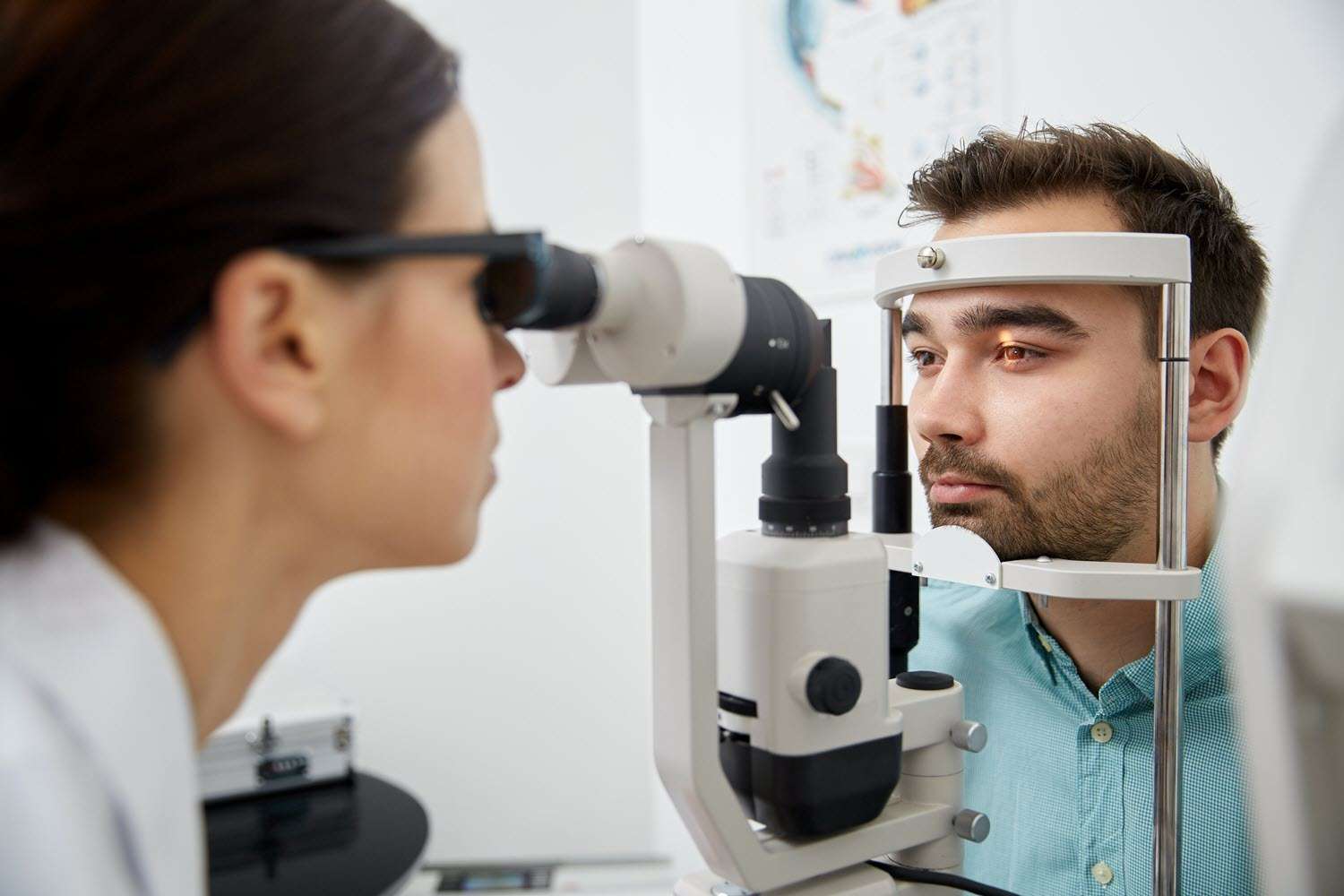 Image Credit: 123rf.com / Dolgachov.
Why Heartbeat.ai's Optometrists Mailing List?
Heartbeat.ai offers you the best data available on optometrists in the United States with over 10 million records of US healthcare professionals and the data is verified in real time to give you the best and most updated database when you are using it. You won't get the outdated data that is no longer available.
Here are some benefits of the Optometrists mailing list from Heartbeat.ai:
• They have the best data on optometrists in the US with over a million records.
• All the contact details are updated regularly to ensure you get accurate and correct information.
• Easy to use with no complicated setup process.
• No more time wasted on manually searching databases for new potential clients.
• Get targeted data that fits your best requirements.
• Optometrists can use this mailing list to find new jobs or get tips on how to improve their current job.
And there are many more benefits.
FAQ: Optometrist's Mailing List

What are the sources Heartbeat.ai uses to collect Optometrists' Data?
All the data on Heartbeat.ai is sourced in real-time from over 200+ data sources. These are from both public and private highly credible and up-to-date data sources.
How does Heartbeat.ai Optometrists Email List help my business?
You can connect with targeted people to reach out using the Heartbeat.ai optometrists mailing database. The filters make it easier to get the targeted data for you. Use for hiring, recruiting, or sales prospecting, just to name a few.
Why should I choose the Heartbeat.ai Database?
Heartbeat.ai is one of the largest databases with optometrists' email addresses, phone numbers, and other relevant contact information. Plus, the data is updated in real time to provide you the best data.
What information does Heartbeat.ai provide for each optometrist's contact?
You get the optometrist's full name, email address, cell phone number, fax, specialty, year of experience, credentials, license number, states, location, and much more.
Can I search for different kinds of Optometrists?
Yes, you can use the filters to search for different kinds of optometrists based on experience, credentials, specialty, etc.
Conclusion
Heartbeat.ai has the best solution for those who are looking for a database of optometrist's mailing lists with a large, updated, and verified database. If you are looking to reach out to optometrists or want to do a marketing campaign, then you should definitely look at Heartbeat.ai's database.
Want to talk about optometrist databases? Let's have a discussion in the comments below.
How to Purchase / Buy Access to the Optometrist Database Lists?
Heartbeat.ai provides valuable and accurate Healthcare and Medical Data Lists, Emails and Cell Phone Numbers of Optometrists, Doctors, Physicians, Nurses, and other Locum Tenens Professionals. Lookup over 10 Million Healthcare Providers contact info in a few clicks and get their personal email address and cell / mobile phone number instantly.
See pricing here and sign up for Heartbeat.ai Free Trial today.
Cover Image Licensed from: 123RF.com / Georgerudy.