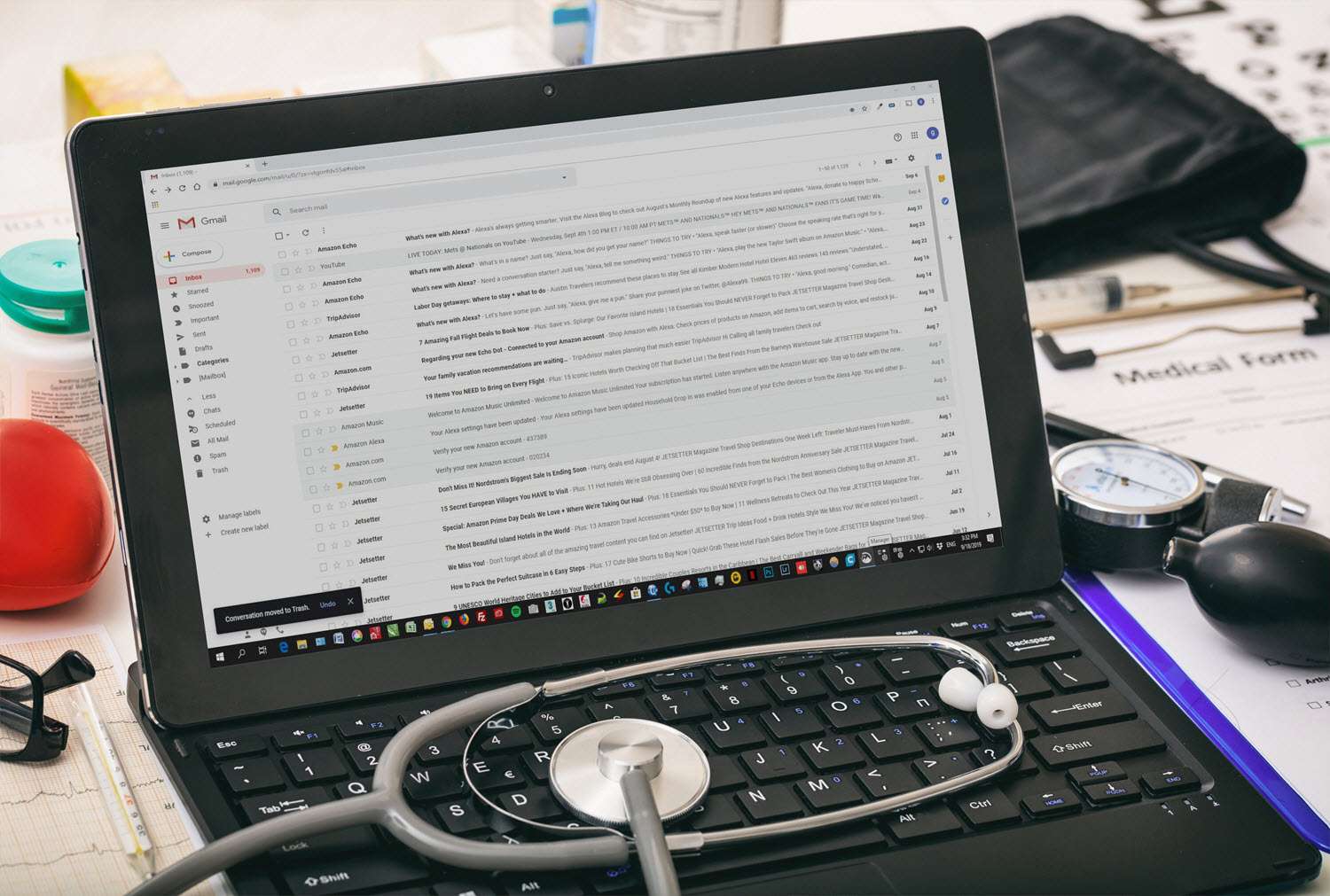 Heartbeat.ai's physician mailing list is a physician email list that can be used for different purposes.
Whether you are looking for potential customers or target physicians with the latest pharmaceuticals, this list will help you reach your goal.
This post will guide you on how to use Heartbeat.ai's physician mailing list and all of the benefits it has.
Physician Email List
Heartbeat.ai offers a physician email list that is best for marketers to reach out to physicians, healthcare providers, and medical professionals.Heartbeat.ai's database contains over 2.5 million verified email addresses, cell phone numbers, and other data of physicians of the United States with a more than 95% accuracy rate.
This database is best for people who are looking to reach out to physicians and healthcare providers. This list also includes medical professionals, so it would be perfect for targeting physicians and other US healthcare practitioners. A physician mailing list is a great way to reach out to physicians and healthcare providers. You can email them about any products, services, jobs, or events that you would like. Hiring becomes much easier for people using the physician recruiter email list.
A physician mailing database is also a great resource for marketers looking for leads because it can turn into sales with one simple click.
This database will help you improve your marketing campaign strategy by reaching your intended audience more effectively and efficiently. With Heartbeat.ai's physician email list, it's easier than ever to find people in the medical field.
What Data / Information Will You Get in the Physician Email List by Heartbeat.ai?
Heatbeat.ai has vast data, which is far more than any other database out there. There are over 2.5 million physicians in the database, and over 10 million healthcare and medical professionals.
Physician mailing database contains much more information other than just email lists and cell phone numbers. Heartbeat.ai has a complete database with perfect information that can save a lot of your time and efforts.
You can check out the demo of Heartbeat.ai's physician database here: https://heartbeat.ai/search-result
Here is the list of data that you will get in the authenticated physician email list:
• Name
• Location
• Work Phone
• Mobile Number
• Email
• Specialization
• Years of Experience
• Sole Proprietor Status
• Licensed States
• License Number
• Fax
• Address
Can You Customize the Healthcare Physician Email List and Mailing List to Fit Our Requirements?
Having a database is the first thing, but customizing that mailing list to get the best fit for your requirements is what everyone needs. You can easily filter out and customize the email list on Heartbeat.ai using the filters given.
You can easily filter out the data based on:
• Specializations
• Credentials
• Years of Experience
• Sole Proprietor
• Medicines Prescribed
• Licensed States
• City
• State
• ZIP
• Gender
• Pharma
• Education
• Year Graduated
• Full Name
• License Number
Check out the demo to see how you can filter out and customize the data to get what you want.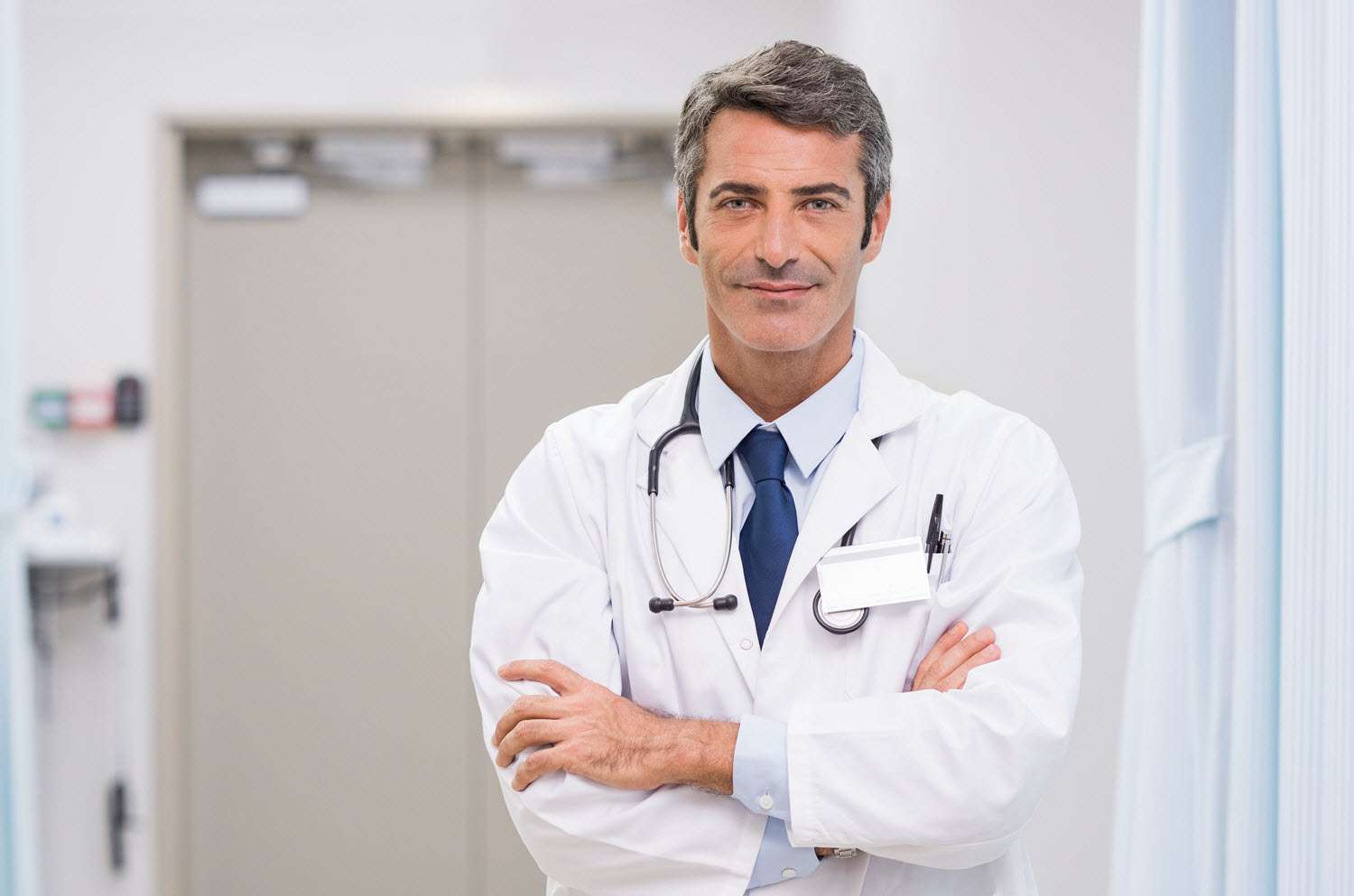 Why Heartbeat.ai's Physician Mailing List?
Heartbeat.ai has one of the most complete and updated physician mailing lists. The data consists of more than 10 million US Health care professionals. 
Our main physician database simultaneously connects to over 200+ network data partners to bring our users the most updated and accurate contact information in real time.
The data is verified in real time to give you the best and most updated database when you are using it. You won't get the outdated data that is no longer available. Heartbeat.ai strives to provide you with the best clean and fresh data that helps you with your physician marketing or recruiting campaign.

Benefits of the physician mailing list from Heartbeat.ai:
– You get the data of physicians in all specializations and subspecialties.
– The list is a 100% verified update database so it has accurate and recent data.
– You can filter out data based on your requirements using filters.

You can use the Physician's Mailing List for many reasons such as:

– Hiring physicians.
– Generating leads or appointments for your sales team.
– Building your physicians database.
– You can start a conversation with the physician and get feedback on your company or product.
– Send emails that are not spammy to physicians, healthcare providers, and medical professionals.
– Use this database as part of an email marketing campaign strategy.
FAQ: Physician Email List
Where can I get accurate Physicians' Email Addresses?
Heartbeat.ai is the best place to get accurate and updated physician's email addresses. You are provided with the best physician mailing list that you can get.
Will the Physicians Email List support a multi-channel marketing campaign?
Yes, the email list is a well-rounded and diverse physician's database that will allow you to send marketing campaigns in many channels.
How to buy an Email Database of Physicians by specialty?
You will get access to the whole physician email database from Heartbeat.ai and then can filter it out based on specialty.
Why should I choose Heartbeat.ai's Physician Email Marketing Lists?
Heartbeat.ai is the best email list, telephone number, and cell phone number provider in the Healthcare and Medical Industry that has a vast amount of physicians to choose from, so you will find it easy to connect with anyone who matches your needs and expectations.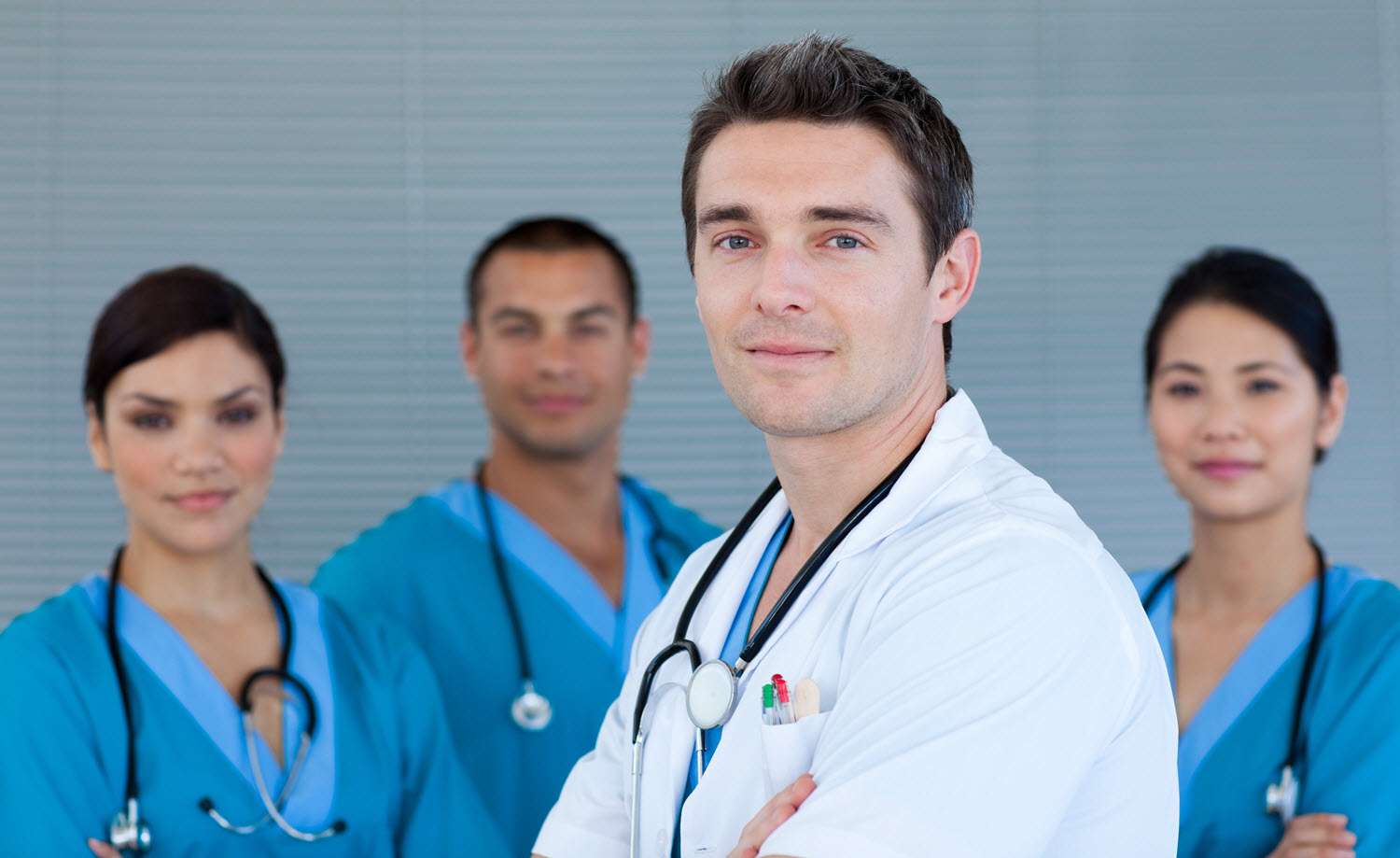 Conclusion
There are many benefits of using the email list of physicians. You have read about it. Now is the time you should try it.
You can get it from Heartbeat.ai, which is one of the best providers in this industry and has a lot to offer.
Do you have any questions about the physician's mailing list or Heartbeat.ai? If you do, ask us in the comments section below, or schedule a demo.
How to Purchase / Buy Access to the Physician Database Lists?
Heartbeat.ai provides valuable and accurate Healthcare and Medical Data Lists, Emails and Cell Phone Numbers of Physicians, Doctors, Nurses, and other Locum Tenens Professionals. Lookup over 10 Million Healthcare Providers contact info in a few clicks and get their personal email address and cell / mobile phone number instantly.
See pricing here and sign up for Heartbeat.ai Free Trial today.
Cover Image Licensed from: 123RF.com / Gioiak2.