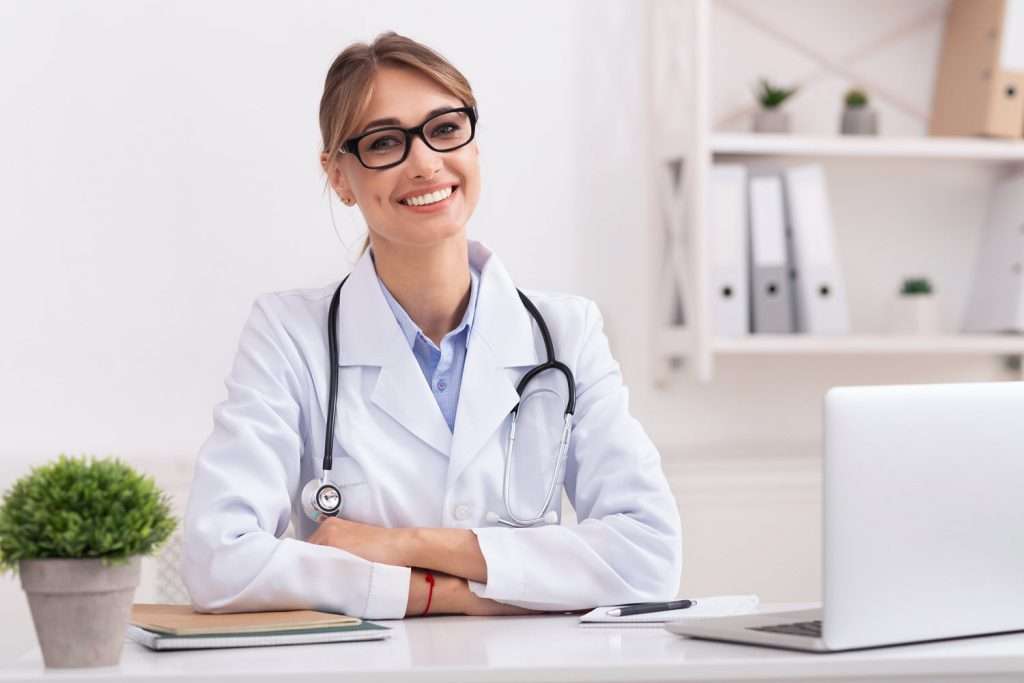 Time to get strategic in 2022. Recruiting medical staffing and professionals is very competitive right now.
Here are the Top 5 Medical Recruiting Strategies for 2022:
1. Post Your Job Ads on Niche Job Boards
After posting your ads to mainstream job boards like Indeed.com and Careerjet.com, it's time for more targeted outreach. 
Source your candidates through healthcare job boards, such as Health eCareers, CareerVitals, Healthcare Source or Healthcare Jobsite. 
This will help you reach out to healthcare specialists directly and find appropriate candidates more quickly.
This medical recruiting strategy came from Workable.com's "How to Hire: 6 Tips To Succeed in Healthcare Recruiting".
2. Improve Your Assessment and Hiring Process and Go Mobile-First
In a job-seeker's market, candidates may grow disinterested in long back-and-forths or onerous, clunky skills tests. 
With 69% of healthcare providers worried about competition for talent from other healthcare providers, it's a good idea to streamline your process via cloud technologies.
Look for application and hiring providers with simple and intuitive processes that emphasize a mobile-first strategy.
 Why is this important? 
78% of millennials apply for jobs on their mobile devices. Having a responsive career portal that translates well to mobile devices is just the first step toward reaching this audience. 
If your healthcare organization is concerned that competitors are encroaching on your talent, the answer is to create a consistent, simple, and faster candidate screening process.
TAMRecruiting.com shared "Top 7 Strategies for Healthcare Recruiting".
3. Automate Follow-ups
When interested candidates make first contact it is critical to initiate a timely follow up. A quick follow up lets candidates know you have received their contact and are interested in pursuing further action.
To capitalize on this feature try setting up an automated reply that establishes who you are, your contact information, specific details about the position and a request for their contact preferences.
Consider also including relevant links that can guide the candidate to more specific vacancy related information or direct them to complete further screening questions.
This medical recruiting strategy came from PracticeMatch.com's "New Virtual Healthcare Recruitment Strategies to Keep You Safe During the Pandemic".
4. Added Efforts Around Diversity and Inclusion
A diversity and inclusion protocol is not only something applicants want; it is something they expect and demand. 
For example, 83% of candidates consider an organization's workforce diversity to be one of the most important factors when deciding where to work.
In other words, this is an opportunity for your organization to work with marginalized groups in your local community, launch workshops about diversity and inclusion in the workspace, and have your team go through bias training.
Emily Bezak shared this medical recruiting strategy on SFgate.com's "5 Healthcare Recruiting Strategies to Adopt Right Now".
5. Don't Forget to Trust Your Gut
For example, a candidate starts talking about a spouse having doubts about relocation. 
Perhaps the provider's current management got wind that they were talking to another organization and commenced discussions related to a counteroffer.
Is there something else? Daily schedule or commuting distance that the candidate can't seem to forget? 
Learn to trust your gut. 
More often than not, a serious hurdle can be identified and fixed preemptively before it becomes a serious issue.  With vigilance and foresight, many of these problems can be resolved.
This medical recruiting strategy came from MedSourceConsultants.com's "8 Tips for an Optimal Healthcare Recruiting Process".
How Will You Use These Medical Recruiting Strategies in 2022?
Healthcare Recruiting Tip: If you want to shortcut your way to recruiting and hiring for open positions and staffing needs, you need targeted candidate and talent personal contact information to reach them quickly.
Looking for Healthcare & Medical Databases, Lists, Emails & Cell Phone numbers of Healthcare Professionals?
Heartbeat AI provides valuable accurate Healthcare & Medical Data Lists, Emails & Cell Phone Numbers of Physicians, Doctors, Nurses, and other Locum Tenens Professionals. Lookup over 10 Million Healthcare Providers contact info in a few clicks and get their personal email address and cell / mobile phone number instantly.
Sign up for Heartbeat AI Free Trial today.
Cover Image Licensed from: 123RF.com / Milkos.