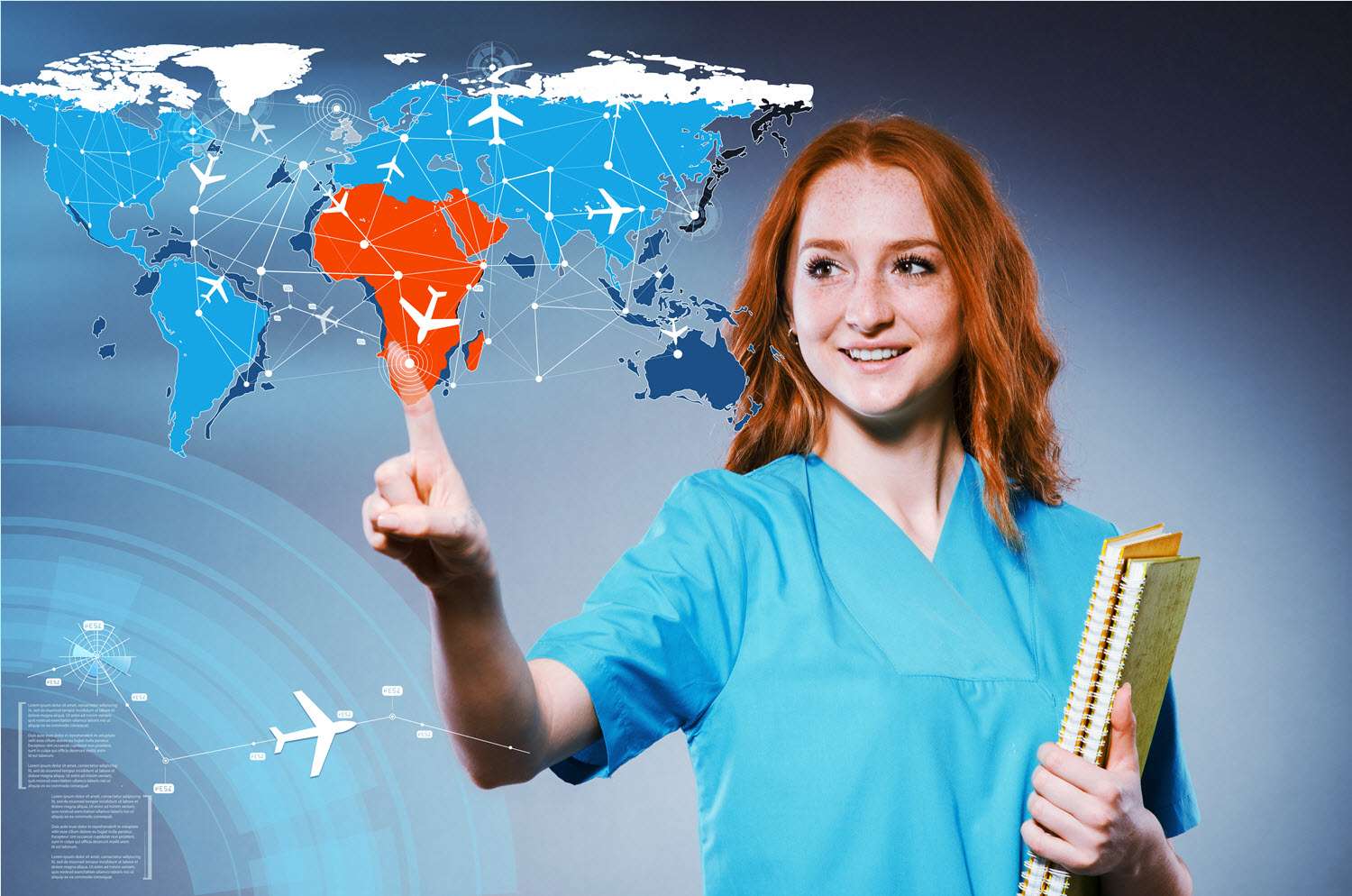 A flight nurse helps transport sick or injured patients from place to place. There are a variety of certifications that are necessary to be an air nurse. The nurse must be a registered nurse where the company is based. Some of these certifications are ACLS, BLS, PALS, and advanced trauma.
Years of experience with critical care is often required. Some companies will prefer the nurse to be a certified flight registered nurse, while others will allow the nurse to obtain this certification after being hired. The flight nurse should have graduated from an accredited school of nursing. Source
Flight / Transport Nurse Email Lists, Databases, Mailing Lists
Are you looking for a Flight / Transport Nurse mailing list for your healthcare recruiting, staffing, or hiring? 
Heartbeat.ai has an extensive contact list of Flight / Transport Nurses. 
Individual contact information includes nurse email addresses and direct dial telephone numbers, and cell phone numbers. Other info:
Full Nurse Name

Nurse Location

Work Phone

Personal Cell / Mobile Number

Personal and Business Email

Nursing Specialization

Years of Experience

Sole Proprietor Status

Licensed States

License Number

Fax

Mailing Address
How to Purchase the Flight / Transport Nurse Lists?
Get access to all of our Healthcare and Medical Data Lists, Emails and Cell Phone Numbers of Nurses, Physicians, Doctors, and other Locum Tenens Professionals.
See pricing here and sign up for Heartbeat.ai Free Trial today to access Flight / Transport Nurse contact info.
Cover Image Licensed from: 123RF.com / Elnur Amikishiyev.