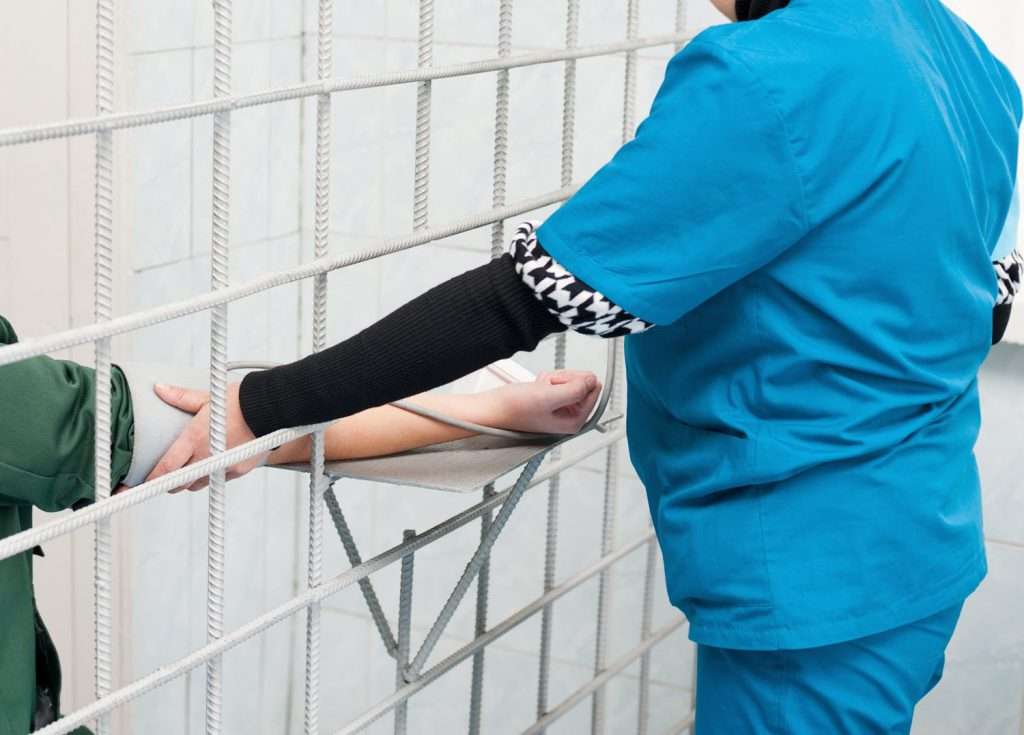 The nurse who works in a correctional facility provides health care for all inmates. This includes case management, responding to episodes of acute illness, emergency call management, psychiatric evaluations, and assessment of new inmates.
The patients are those with health problems related to chronic illness, AIDS, substance abuse, renal failure/dialysis, respiratory diseases, and terminal cancer.
The nurse who works in a correctional facility needs strong basic nursing skills, including:
– The ability to function independently
– The ability to respond to emergency situations
– Knowledge of mental health issues
– Health promotion and disease prevention skills
– Strong assessment skills
This definition came from DailyNurse.com.
Correctional Facility Nurse Email Lists, Databases, Mailing Lists
Are you looking for a Correctional Facility Nurse mailing list for your healthcare recruiting, staffing, or hiring? 
Heartbeat.ai has an extensive contact list of Correctional Facility Nurses. 
Individual contact information includes nurse email addresses and direct dial telephone numbers, and cell phone numbers. Other info:
Full Nurse Name

Nurse Location

Work Phone

Personal Cell / Mobile Number

Personal and Business Email

Nursing Specialization

Years of Experience

Sole Proprietor Status

Licensed States

License Number

Fax

Mailing Address
How to Purchase the Correctional Facility Nurse Lists?
Get access to all of our Healthcare and Medical Data Lists, Emails and Cell Phone Numbers of Nurses, Physicians, Doctors, and other Locum Tenens Professionals.
See pricing here and sign up for Heartbeat.ai Free Trial today to access Correctional Facility Nurse contact info.
Cover Image Licensed from: 123RF.com / Alexander Podshivalov.